Start Living Without Stress
Finding time for a relaxing massage can be challenging. Fortunately, now you can do it from anywhere anytime you wish! PulsePlex is always there for you when you need to unwind!
You can use one or more to effectively dissolve pain and tension around the troubled area or simply when you just want to experience a soothing massage at home!
Never endure the stress again, take them with you to find relaxation in the workplace or anywhere you wish. Recharge with a smile and feel at ease during every busy day!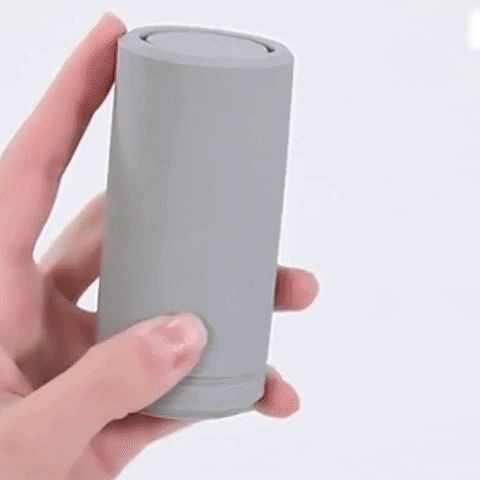 Features:
Find time for yourself – Treat yourself to a soothing therapeutic procedure where you are your top priority!
Suck out the stress- Feel the tension dissolving from your muscles to alleviate the stress, accumulated throughout the day!
Charged with life – Recharge your body to its depths to feel your energy restored after letting the pulsing vibrations go through your skin!
PulsePlex is the ultimate choice – Enjoy a professional message at any time you wish without even leaving your home!