Show Your Mom She Is Number One
What better way to show your love than with a special gift only your mom can appreciate! Gift the perfect jewelry a mother could hope for with our personalized necklaces!
GlamCharm gives you a chance to show your gratitude towards your mother in a unique way. When we engrave your names we also create an inseparable connection between mother and child!
GlamCharm comes in gold, silver, and rose to fit the complexion of any individual! Show your mom just how much she means to you and give her a piece of yourself that will always be with her!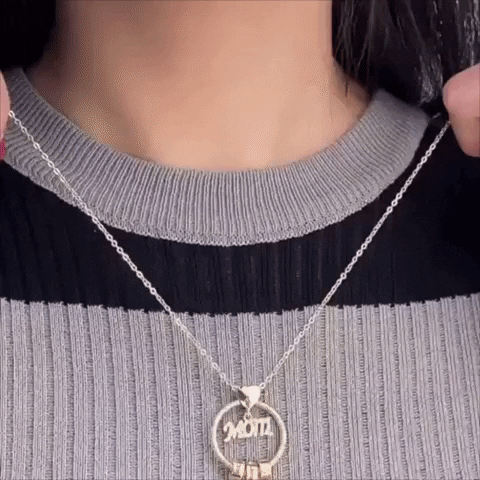 Features:
Express your love – Show your mom she means everything and more, surprise her with a personalized necklace made just for her!
Together forever- Create an inseparable connection between mother and child, engrave your names into the pendants to immortalize your union!
Show her you care – What better way to show her your love than a graceful golden gift that will outshine anything given previously!
GlamCharm is the ultimate choice- Nothing can beat a personalized gift that reminds you how much you are cherished, let GlamCharm hold your connection forever!