Every Toddler Needs This Onesie
Comzie is the perfect choice for every summer day! Our cute jumpsuits work for every activity, light, comfy and breathable you can wear them in the playground or take them to bed!
Comzie is super stretchy, you can do anything inside it! When it gets hot your body can breathe easily to keep you breezy and comfortable while you play or sleep in it!
We know you love variety, that's why we've made tons of cute colorful choices for your kids to enjoy! Get your toddler this summer with the cutest onesie out there!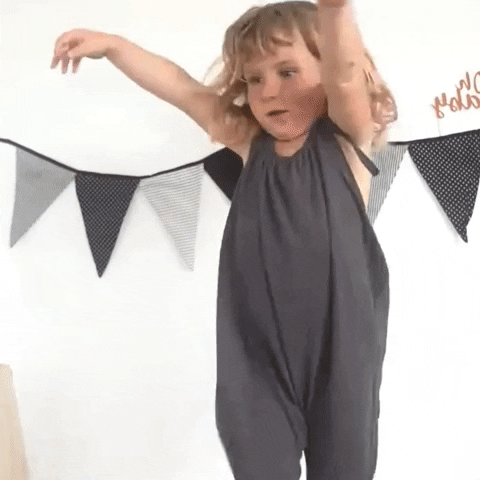 Features:
Feel the freedom- Don't let the heavy jumpsuit restrain your toddler, Comzie gives your kid all the freedom to stay active and smile!
Enjoy the lightness- A light jumpsuit is the best outfit for playing in the summer, there are many cute and colorful choices to choose from!
Sleep soundly- Some nights are just too warm to handle, the open back and breathable fabric will always keep things breezy!
Comzie is the ultimate choice- Light, comfy and breathable, Comzie is the perfect onesie to put on during the hot summer!